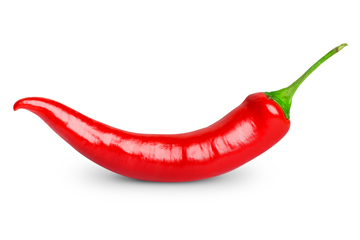 Handshake counts
Spirit
Speed before size. Team spirit instead of lone fighters. Personal, dynamic, reliable. Our handshake counts.
Excellent quality
Raw materials
Our raw materials are purchased directly from their source. Be it in India, China, the Americas or Europe. Zaltech examines its purchases on site, ensuring thatour products have the quality of excellent raw materials.
Individual solutions
Development
Custom-made individual solutions instead of mass production. For every single customer.
Modern equipment
Production
Ultra-modern equipment ensures top quality products. Our certification according to ISO 22000:2005 is a guarantee of our professionalism and safety.
Taste and functionality
Products
Our spice mixtures are intelligent combinations of good taste and functionality. A perfect blend to match the regional requirements and desires of our customers.
Worldwide
Markets
We are partners for distributors and direct customers around the world.