Company
World of Zaltech
Zaltech is a globally operating, privately held company with an export share of over 99 %. Our products are found in over 40 countries throughout the world. We produce spice mixtures for the food industry. In particular we are proven specialists for the meat processing industry.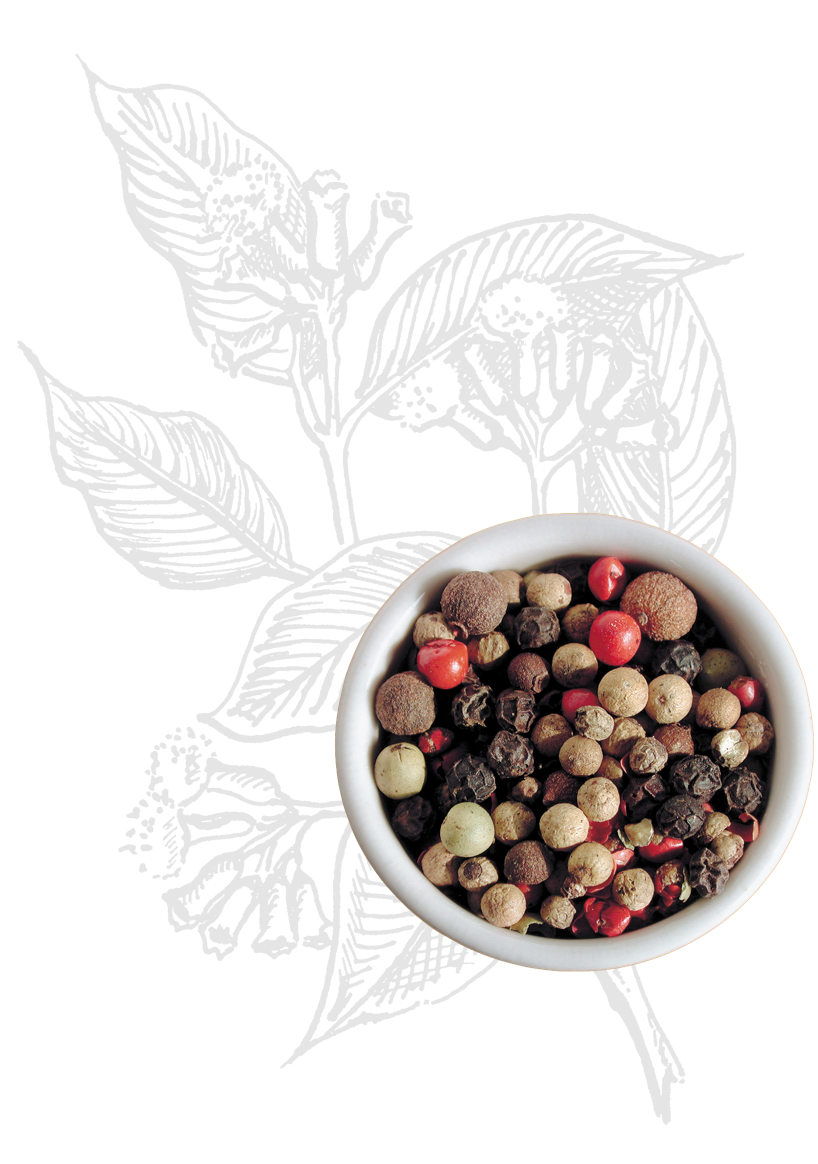 Spirit
Speed before size. Team spirit instead of lone fighters. Personal, dynamic, reliable. Our handshake counts.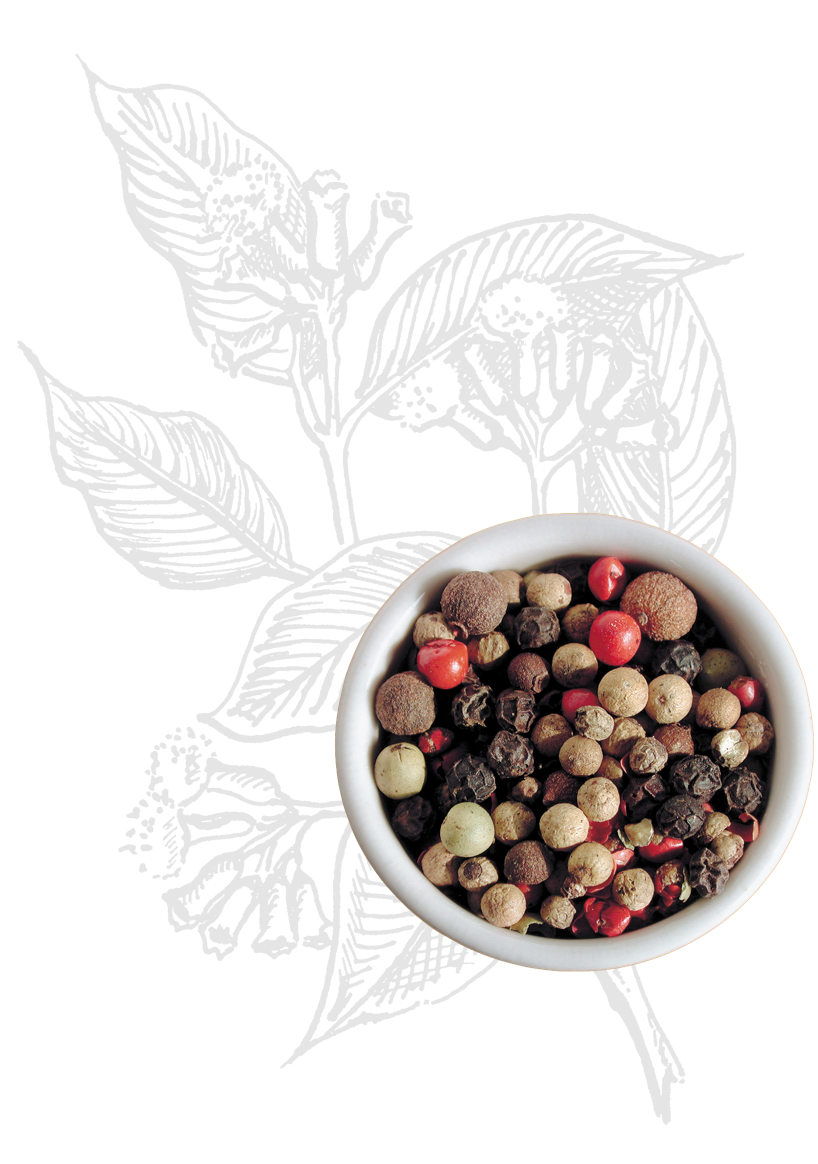 Raw materials
Our raw materials are purchased directly from their source. Be it in India, China, the Americas or Europe. Zaltech examines its purchases on site, ensuring thatour products have the quality of excellent raw materials.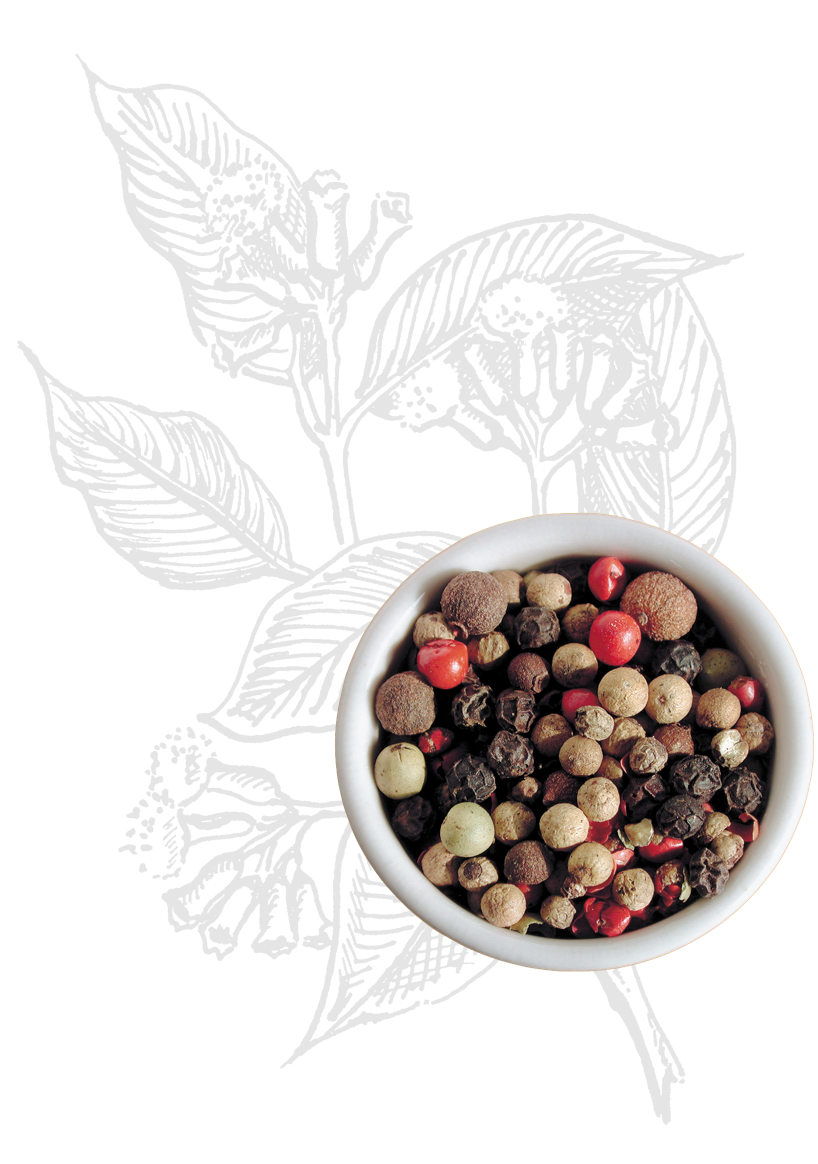 Development
Custom-made individual solutions instead of mass production. For every single customer.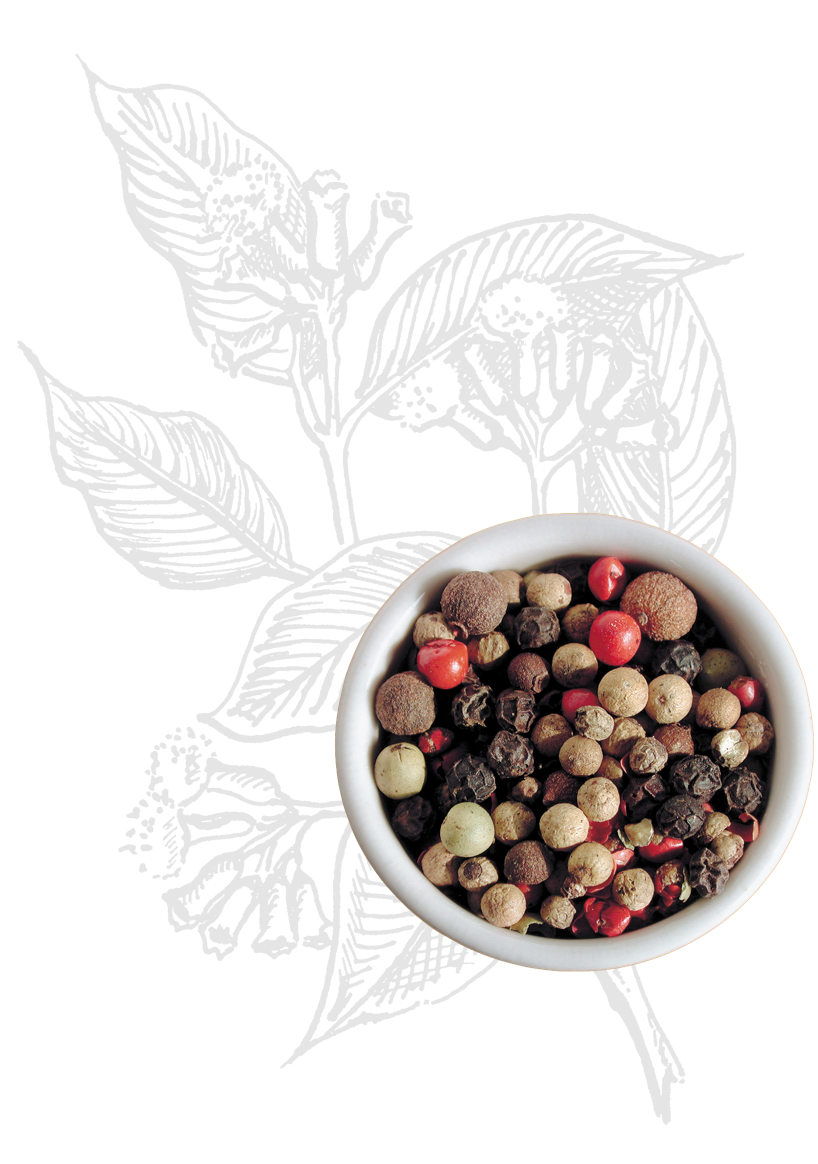 Production
Ultra-modern equipment ensures top quality products. Our certification according to ISO 22000:2005 is a guarantee of our professionalism and safety.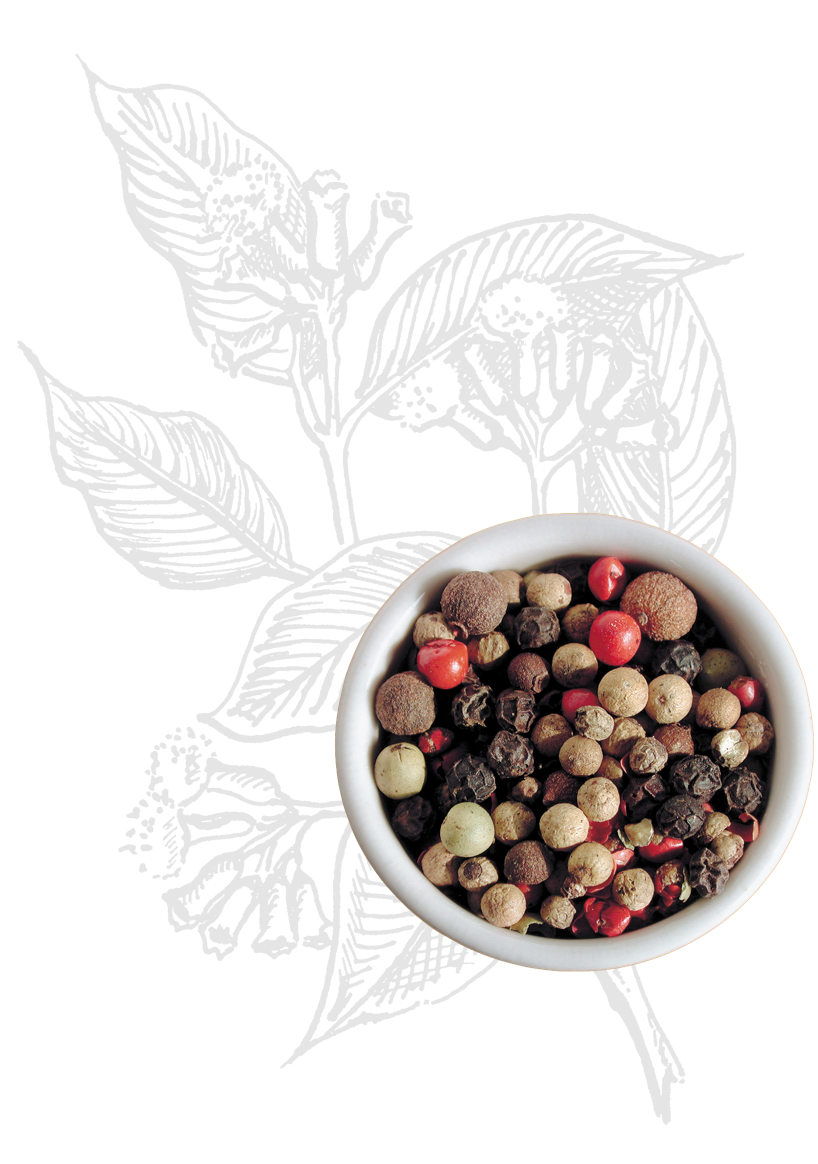 Products
Our spice mixtures are intelligent combinations of good taste and functionality. A perfect blend to match the regional requirements and desires of our customers.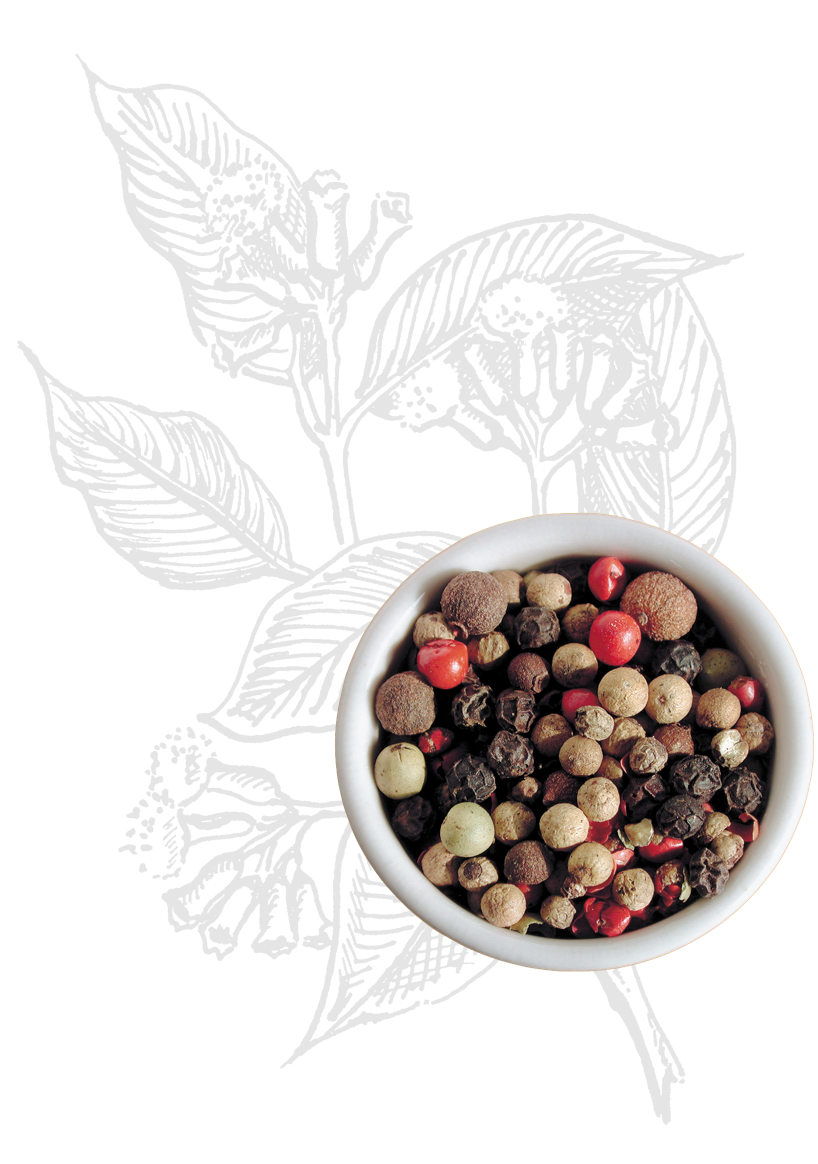 Markets
We are partners for distributors and direct customers around the world.
The location
Headquarters Moosdorf
Salzburger Straße 1, 5141 Moosdorf
modern, transparent, sustainable
Our demand was to create a place where people of all cultures feel comfortable – because everybody is important to us. We found our perfect location in the truest sense of the word right in the heard of Europe. Gently embedded between mountains on the one and a moor landscape on the other side. From here, our path leads to every direction. As well as the spices, the people from all over the world find us.
Read more
Watch
video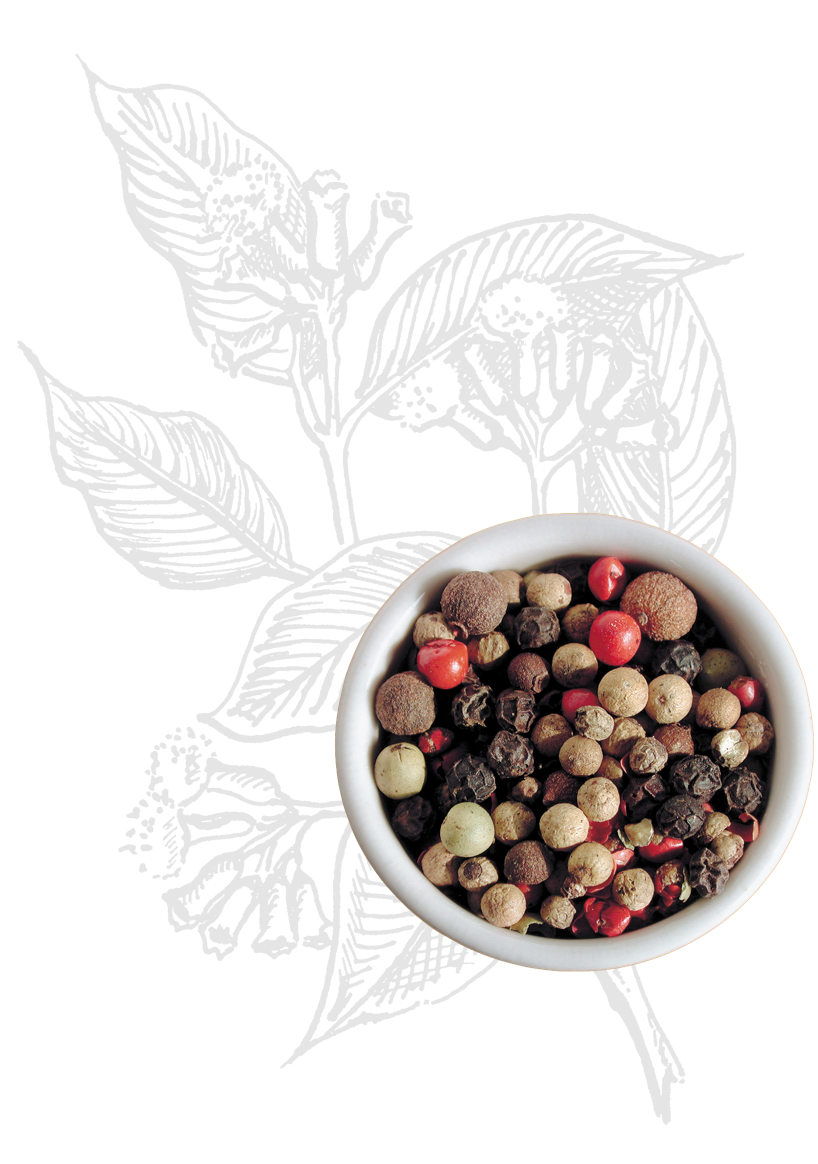 Locations
There for you, around the world
What matters to us is reliability, ustainability and handshake quality. Our international partnerships are based on personal relationships. Our success is built on our personal commitment to our customers – on dedication above and beyond regular daily business. We are open to new encounters and cooperation with partners throughout the entire world.
All locations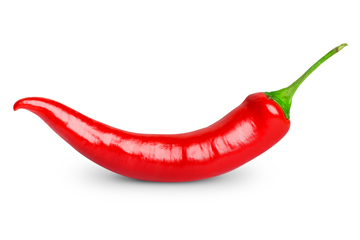 Industries
Your success, the right mixture
We supply customers in the following areas of the food instury.
Meat products
The extensive range of Zaltech spice blends offer you unlimited options of applications for a variety of ausage assortments.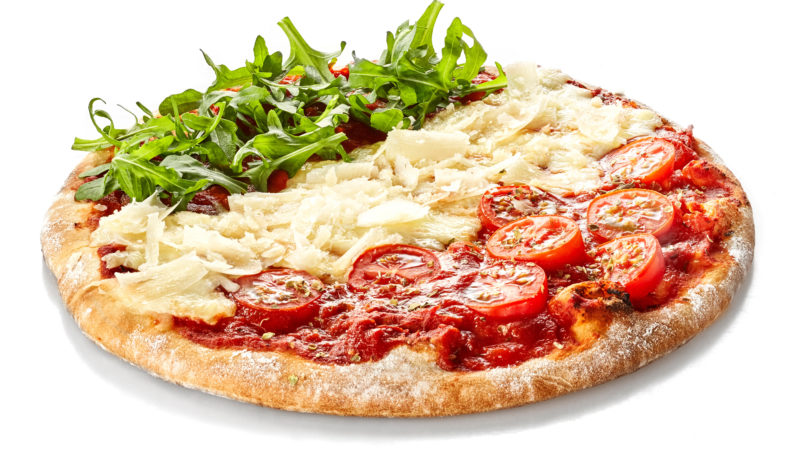 Convenience food
Eating can be passion, pleasure, harmony and health. In the past few years dining culture has reached a new level. Today´s pace has implemented new trends in modern nutrition: Convenience food on one side, gourmet-kitchen on the other. Zaltech spice blends are not only meant for special moments – they can turn daily meals into a savory experience.
Snacks
The colorfulness of spices means to link vitality and taste. You set new culinary trends – Zaltech offers you a perfect customized solution for your application.
Fish & Shellfishh
Seashores, lakes and rivers are a source of diversity. Refine the treasures of nature with your individual Zaltech blending.
Bakery products
One of the worlds oldest crafts. Originally and pure. From grain to the finished pastry – for your success we join tradition and functionality.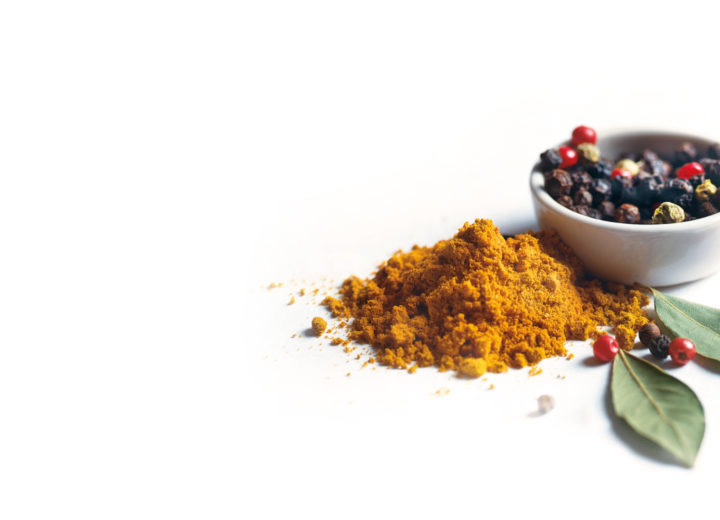 Contact
You are looking for the perfect spice mixture for your products?
Our work is an integral part of the success of our customers' products. As with every recipe, the perfect blended mixture is what matters the most. Zaltech's special ingredients are: know-how, good taste and reliability.
Request now