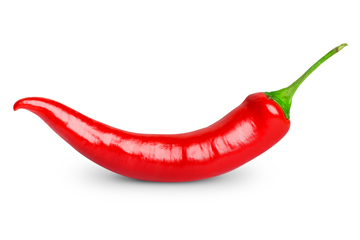 worldwide trend
sustainability
Everybody is talking about sustainability. But to talk about it and actually implement it are two different things. Our commitment should reflect our choice of the location. Who speaks of Austria, speaks of lovely landscapes, nature and pure air. We didn't want to set too harsh accents, but rather blend harmoniously into the surrounding landscape. Up to our green roof.
more than just standard
latest technical standard
The whole production-, storage- and logistic-sector is implemented according to the latest state of the art and certified by ISO22000 FSSC. Our hygiene standard is reaching far beyond legal regulations.
We don't only sell good taste, we also have it!
more than just a building
the new facility leaves no wishes unattended
Salzburgerstraße 1, 5141 Moosdorf
Watch
video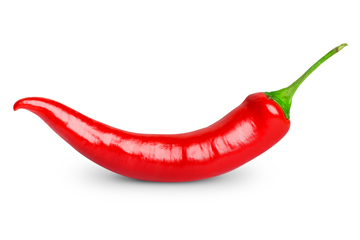 Work-Life-Balance
Fitness, wellness and power-napping
We do not separate between "at home" and "in the company". That's why there is a Fitness-, wellness- and power-napping-area. Or having breakfast in the Zaltech Culinary – which is more than just only a factory canteen. Not only our employees, also our customers who come to visit us for workshops and stay for a couple of days with us, do enjoy this possibility: up to our own fishing hut and the lake stage. See for yourself!
family-friendly
Reconciliation of family and working life
Not for nothing, in 2016 we have won the "Family-Friendly-Business" award from the Austrian Ministry of Family Affairs. The families of our employees get actively involved. Family festivals, events, transparent, modern workstations, individual and flexible working-times in all divisions.
Actually logical, that Moosdorf and Zaltech got together. It had to be that way!
Photo book of the opening ceremony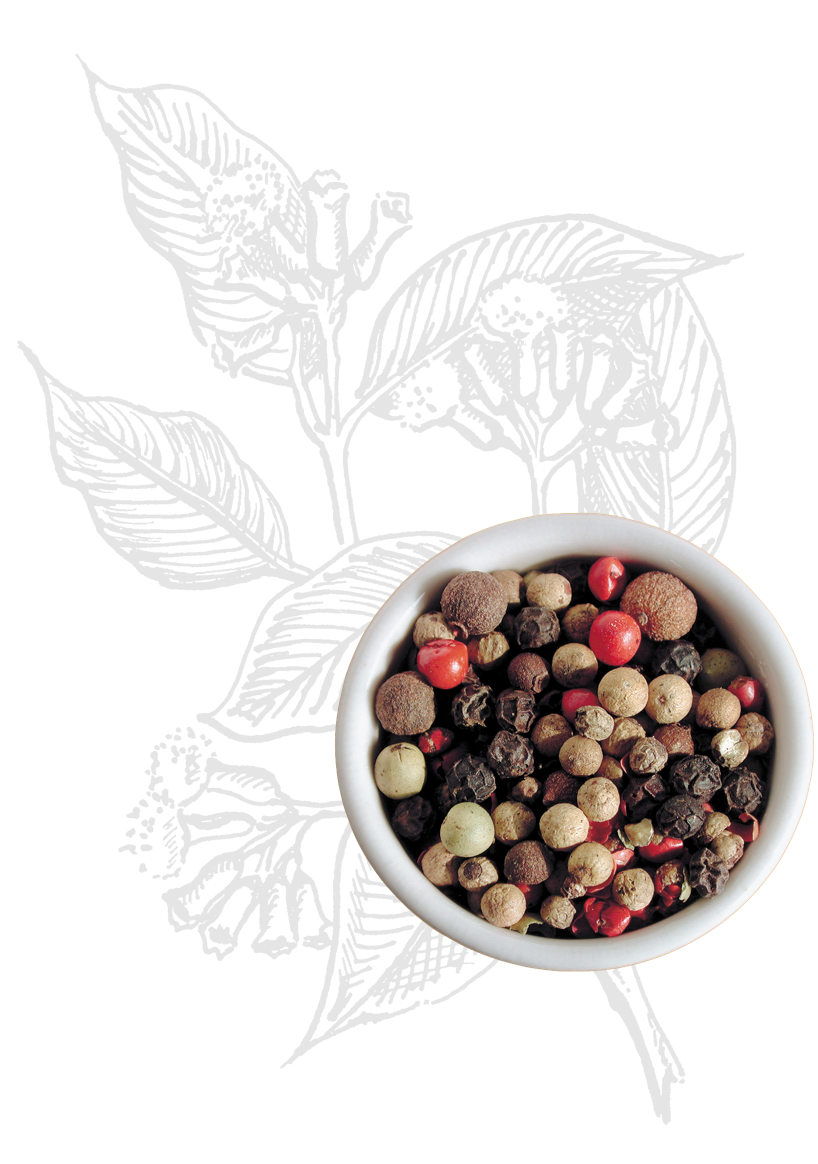 Locations
There for you, around the world
What matters to us is reliability, ustainability and handshake quality. Our international partnerships are based on personal relationships. Our success is built on our personal commitment to our customers – on dedication above and beyond regular daily business. We are open to new encounters and cooperation with partners throughout the entire world.
All locations