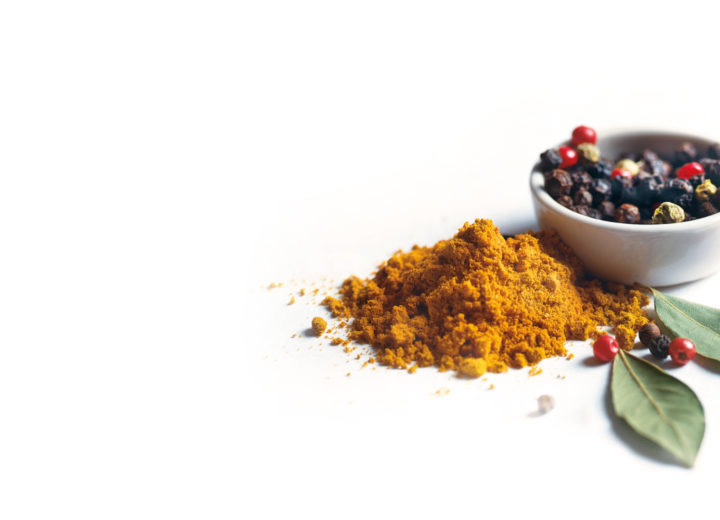 Vacancies
We are looking for employees for our team
To continue our winning path and the expansion of our company, we need support! And therefor we offer the following positions.
Vacancies
Stellenbeschreibung
Working at Zaltech
The people take the centre stage
Work together and life is good in the world of spices. This has always been important to us: Because the most precious resource of our success are the people!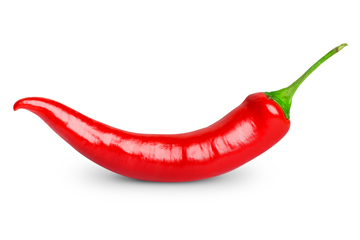 Family-friendly
balance work and family
Not for nothing, in 2016 we have won the "Family-Friendly-Business" award from the Austrian Ministry of Family Affairs. The families of our employees get actively involved. Family festivals, events, transparent, modern workstations, individual and flexible working-times in all divisions.
Staff development
Gather know-how and experience
In Moosdorf, you meet people from allover the world. In Moosdorf, you can collect worldwide "know-how". In Moosdorf, international trends are set. Because Zaltech offers the oppurtunity to gain experience abroad or cooperate with international partners in our headquarters in Moosdorf. Here we refine new ideas and trends, which our Zaltech developers and purchasers bring back from their intercontinental journeys.
Work-Life-Balance
Fitness, wellness and power-naps
We do not separate between "at home" and "in the company". That's why there is a Fitness-, wellness- and power-napping-area. Or having breakfast in the Zaltech Culinary – which is more than just only a factory canteen. Not only our employees, also our customers who come to visit us for workshops and stay for a couple of days with us, do enjoy this possibility: up to our own fishing hut and the lake stage. See for yourself!
Conrtact Person
We are looking forward to receive your application.