Raw materials
Only the best
Our raw materials are purchased directly from their source. Be it in India, China, the Americas or Europe. Zaltech examines its purchases on site, ensuring that our products have the quality of excellent raw materials.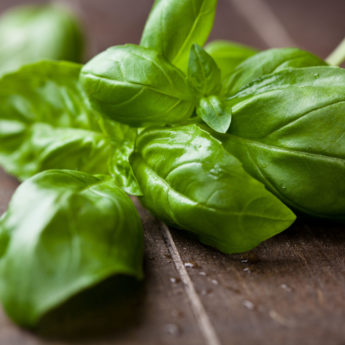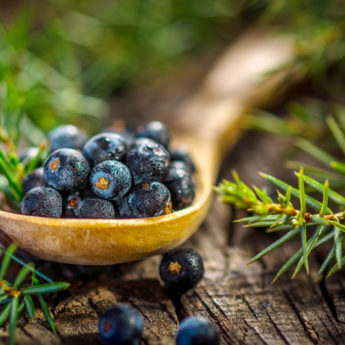 customers
We develop enthusiastic customers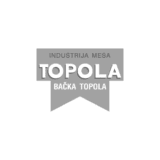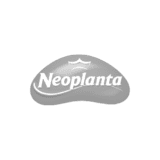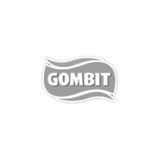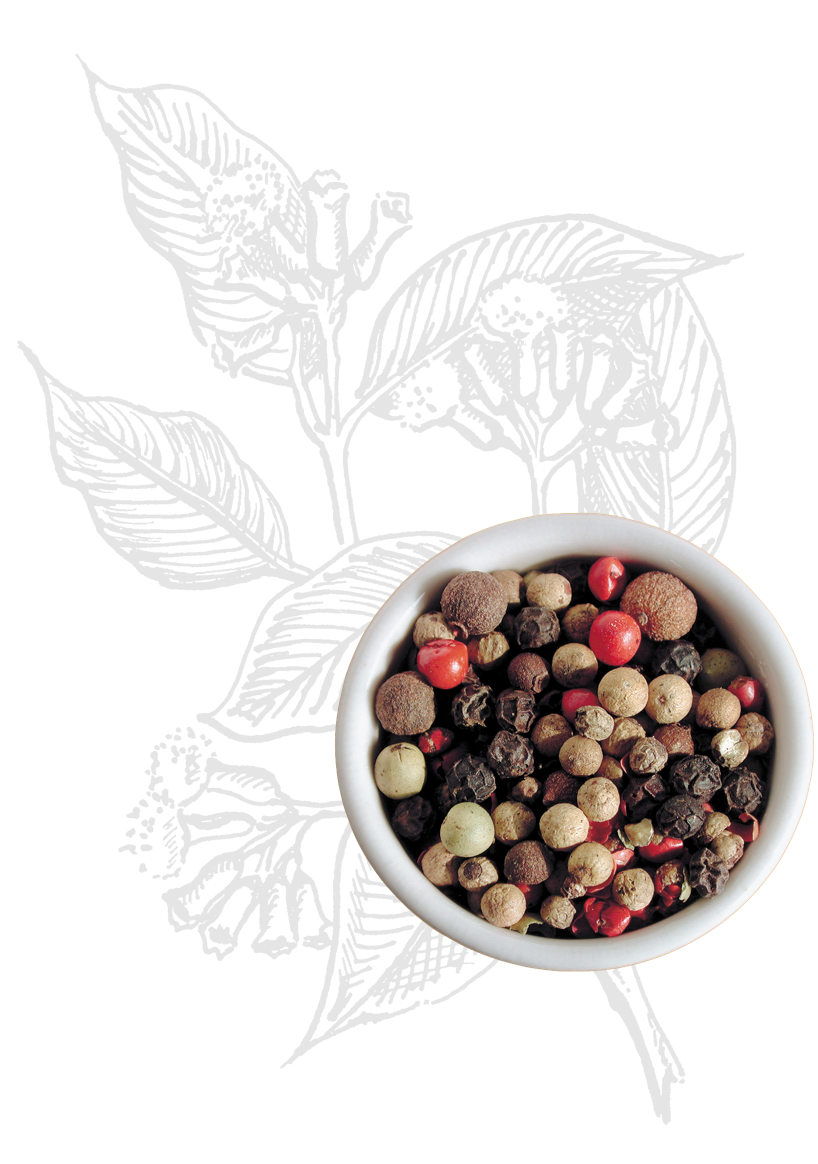 Locations
There for you, around the world
What matters to us is reliability, ustainability and handshake quality. Our international partnerships are based on personal relationships. Our success is built on our personal commitment to our customers – on dedication above and beyond regular daily business. We are open to new encounters and cooperation with partners throughout the entire world.
All locations